Welcome to Deb Goodwin Arts
Works by Deborah Goodwin, in clay and cloth. Pots and pillows – hand-built, sewn, and thrown.
Deb Goodwin Ceramics
One-of-a-kind studio pottery. Functional, fabulous stoneware for food and flowers.
ShapeS
Pillows and cushions ©ShapeShiftas™ Artisan made, designed and filled by Deborah Goodwin.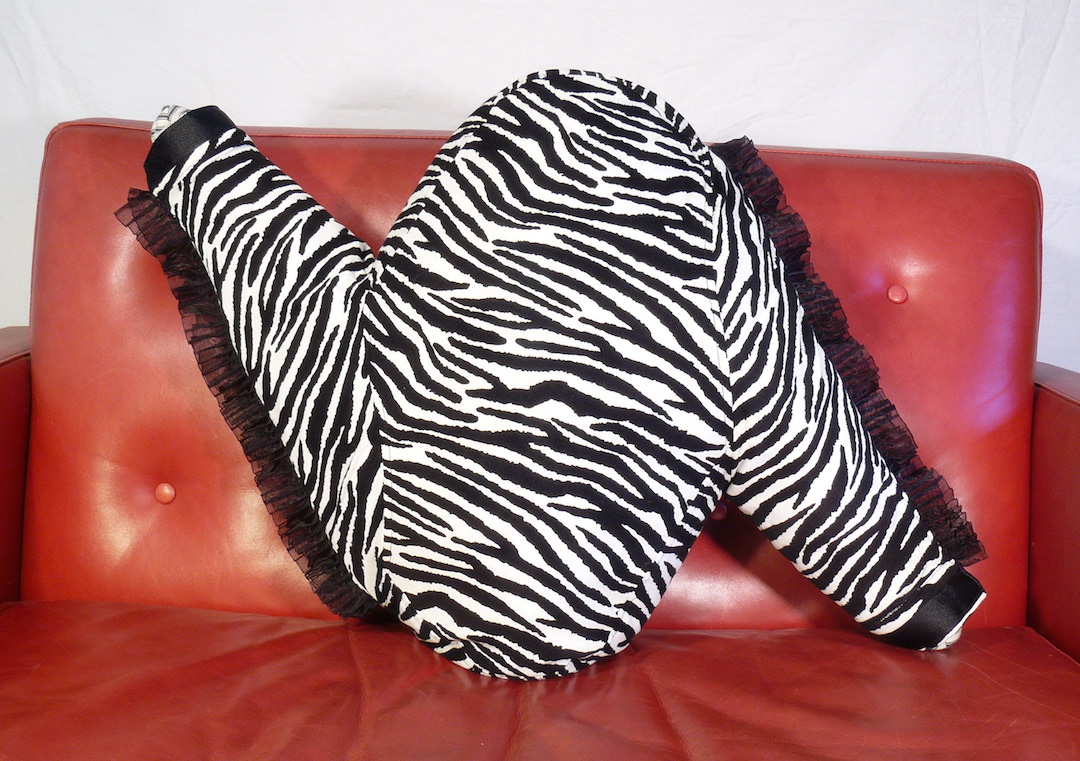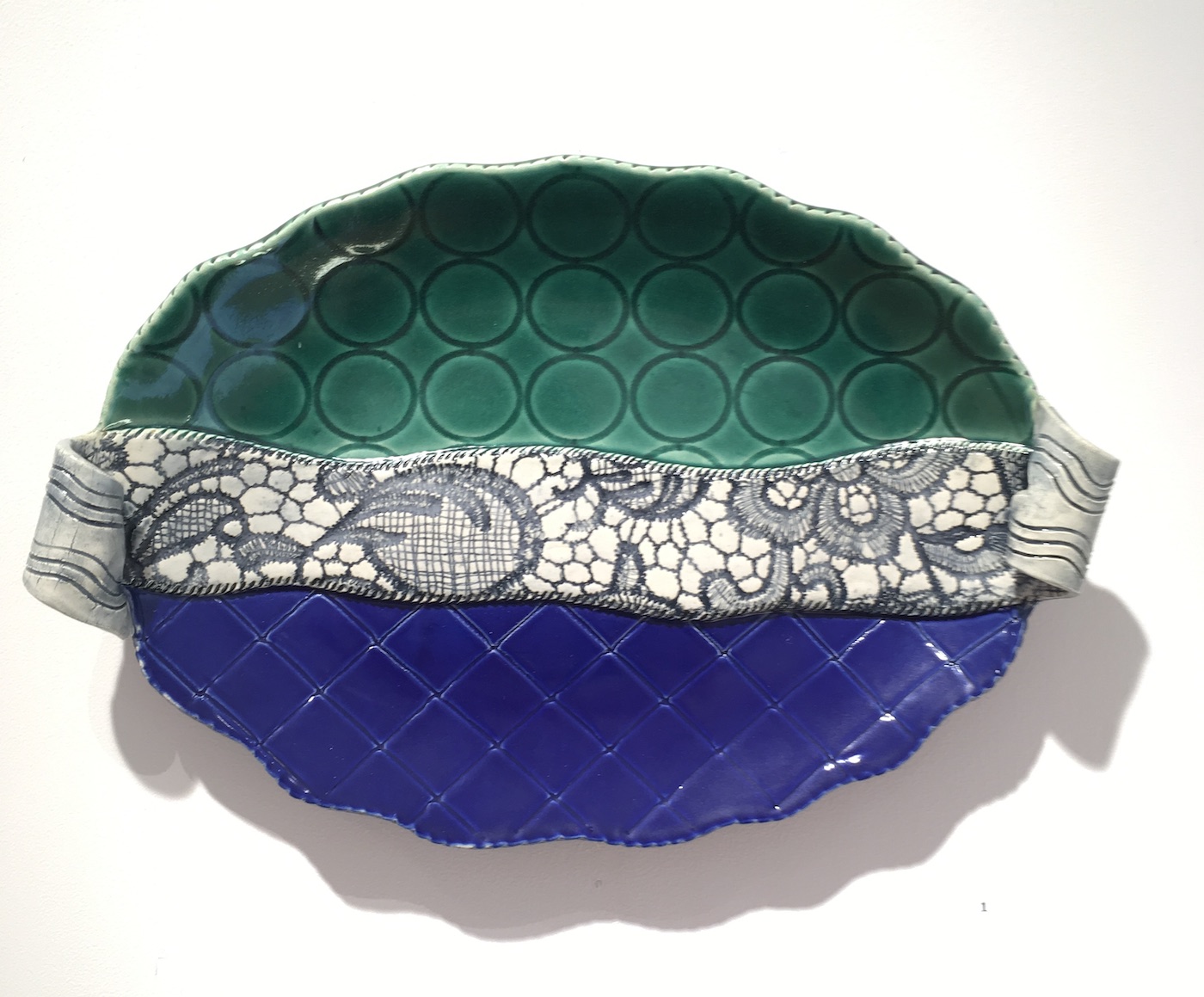 Commissions and Custom Orders
Commission a special ceramic piece, or order one in a different glaze combination. Choose other fabrics for pillows, or use your own. Send a message for more details.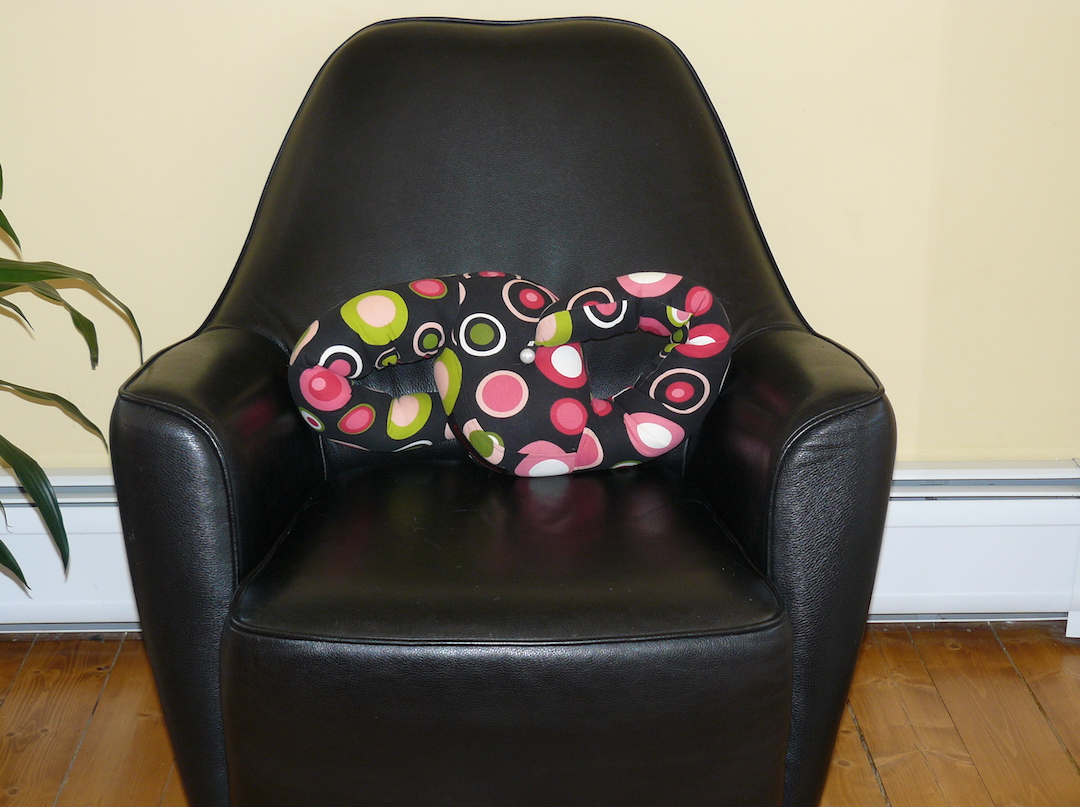 Deb Goodwin Arts
3222 Stony Brook Road
Stockbridge, Vermont 05772